Affiches : Les visites Printemps / Eté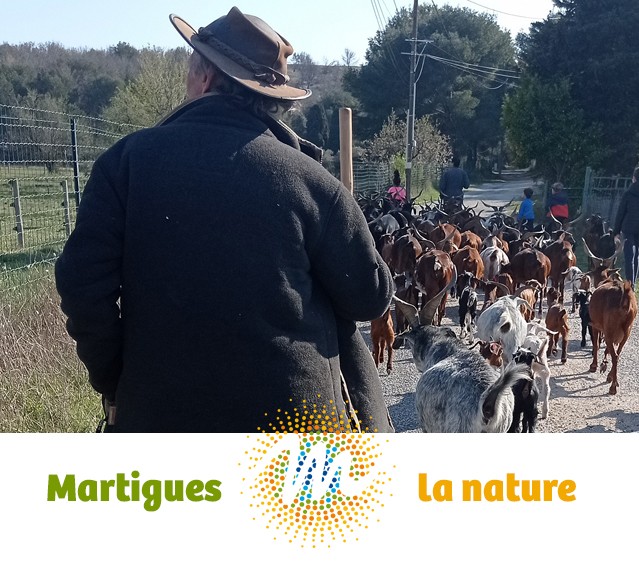 Dès ce Printemps 2022, nous lançons notre nouvelle campagne "
Martigues M....
".
Sur le thème des histoires, de la randonnée, de la nature et de l'eau, nous proposerons à nos visiteurs de vivre des expériences inédites et insolites.
This month of April will be under the sign of sharing and discovery!
Meeting with a goat breeder and his herd, country picnic, well-being walk on the coast of the Côte Bleue, awakening of the senses on the banks of the Etang de Berre, oenology in the vineyards of Saint-Julien-les- Martigues, listening to the myths and legends of Provence, sketching the most emblematic places in Martigues ..... So many new ones that will appeal to young and old!
We will also offer the great classics. Boat trips on the canals of Martigues, along the creeks of the Côte Bleue, on the Etang de Berre, visit of the sets of the Camping Paradis series, stroll in the city center on the theme of fresh water, snorkeling in the heart of the Côte Bleue Marine Park, visit to the Fort de Bouc.... and of course, fun walks for families.
Do not hesitate to download
the 4 thematic posters
and highlight them in your premises. Also find the flyer highlighting the visits dedicated
to school holidays from April 09 to May 07, 2022
.