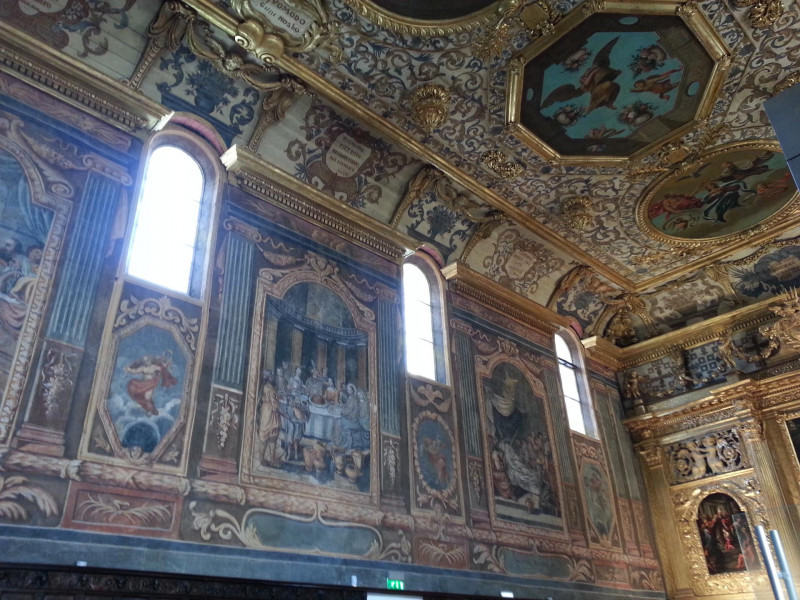 Ziem Museum
With the effigy of the painter Ziem (but not only!), the Ziem museum offers temporary exhibitions combining paintings, drawings and exhibits. Its top floor offers a permanent exhibition of remains recovered during archaeological excavations in the area. Water and sky are dominant landscapes in the paintings on display, thus making a little more reference to Martigues and its reflections.
The Chapel of the Annunciade
A jewel of Provençal baroque art! Classified as historical monuments since 1910, the chapel of the Annonciade tells the story of the brotherhood of white penitents. Discover colorful murals that relate the life of the Virgin and carved stalls.