The Martigues Tourist Office offers boat trips throughout the summer to discover Martigues in a different way!
These walks are offered as part of the
2020 stay pass

Boat tour on the canals of Martigues
Mondays at 3 p.m., Tuesdays at 10 a.m. and Thursdays at 4.30 p.m. Duration: 45 minutes
Martigues "the Venice of Provence" following the currents, the heart of the city aboard the "San Crist" or the "1000 sabords": discover the "Miroir aux oiseaux" (listed site), the San Crist point, the Baussengue canal, the Galiffet canal, the lift bridge ... and much more.
Prices: 7 € adult / 4.50 € child
Book your ticket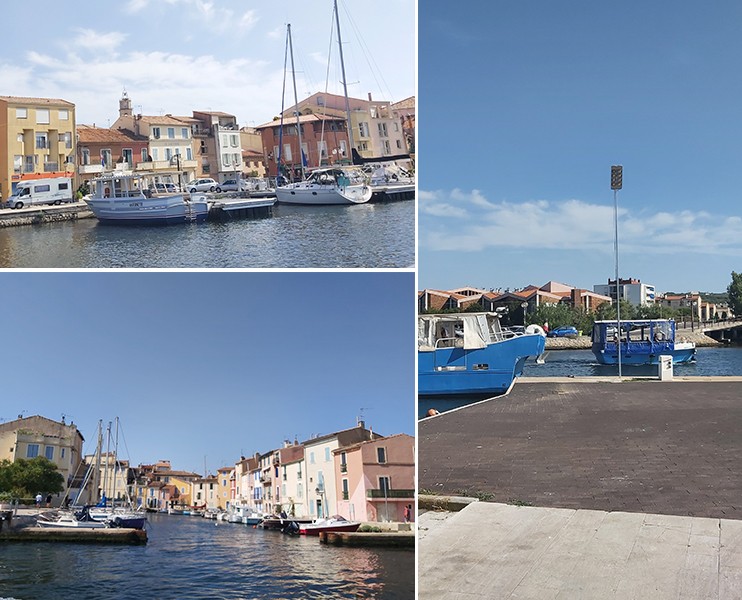 Boat tour on the Berre lake
Fridays August 14 and 21 from 9:30 a.m. to 12 p.m.
Duration: 2h30
Covering an area of ​​15,500 ha, the pond and its 80 km of coastline will surprise you with the charm of the landscapes they offer. Surrounded by limestone hills, beaches, small ports and pine forests, the pond communicates with the Mediterranean and the Blue Coast via the Caronte channel. Come and discover this astonishing pond aboard the Cisampo boat.
Prices: 20 € adult / 10 € child
Book your ticket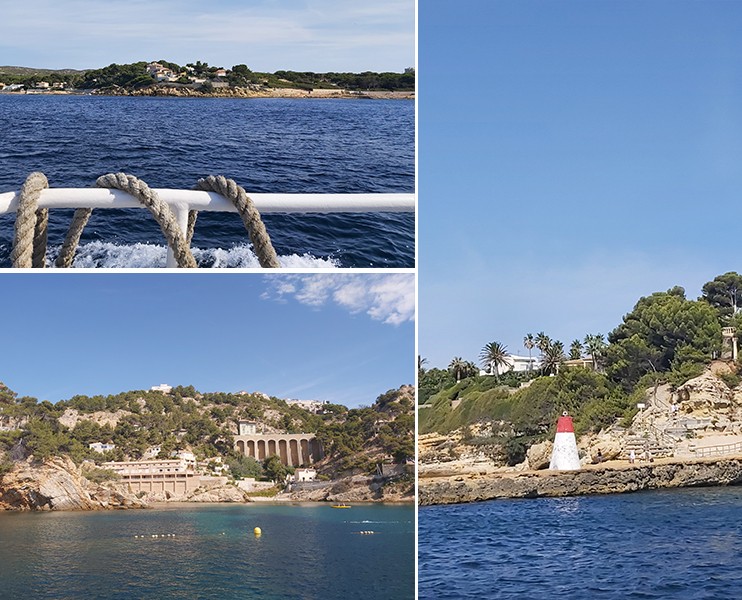 Boat tour of the Blue Coast
Wednesdays from 9:30 a.m. to 12:30 p.m.
Duration: 3h
Commented walk along the magnificent creeks of the Blue Coast from Martigues center: Carro beach, Verdon beach, Sainte Croix beach, la tuilière cove, saltwater cove, Madrague de Gignac, La Redonne, cove des Figuières , Mejean, cove and island of Erevine, Niolon.
Prices: 20 € adult / 10 € child
Book your ticket