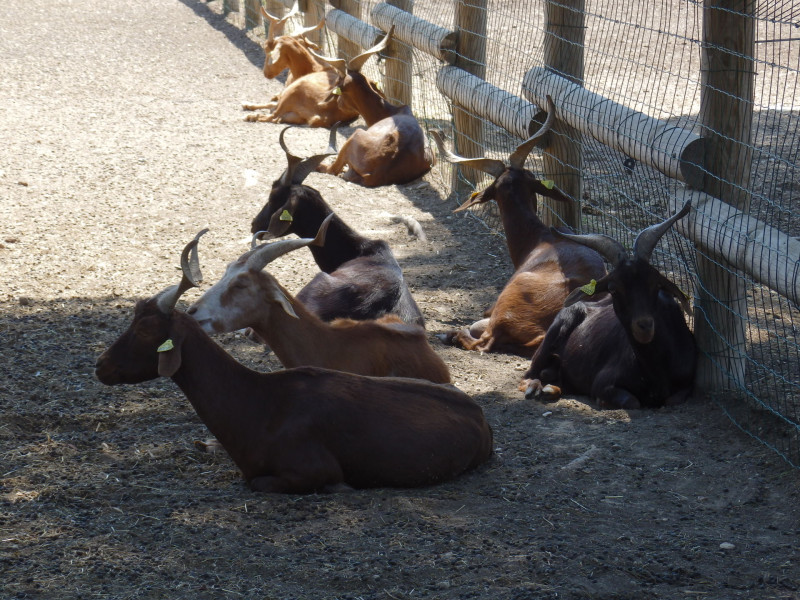 The routes of the Grand Parc
The Grand Parc de Figuerolles offers a section dedicated to walks and hikes. 5 routes, one of which is suitable for strollers from 3km. The more adventurous can enjoy a beautiful 7 km walk around the park and along the Etang de Berre. Vary your desires and enjoy the landscapes available to you.
The educational farm
The Grand Parc educational farm in Figuerolles is a real Noah's Ark. Ewes, sheep, pigs, rabbits, geese... will be looking for cuddles. Young and old will be charmed by these farm animals in search of tenderness. The farm teaches children about nature and domestic animals in the region.